History of Norwood Court, Missouri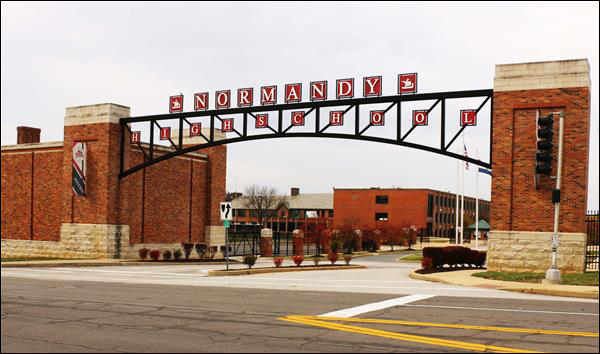 The Town of Norwood Court had a population of 959 per 2010 Census. Norwood Court ranks in the upper quartile for Population Density when compared to the other cities, towns and Census Designated Places (CDPs) in Missouri.
There were 530 households of which 24.5% had children under the age of 18 living with them, 11.9% were married couples living together, 22.5% had a female householder with no husband present, 5.3% had a male householder with no wife present, and 60.4% were non-families. 51.3% of all households were made up of individuals and 8.1% had someone living alone who was 65 years of age or older. The average household size was 1.81 and the average family size was 2.64.
The median age in the village was 31.5 years. 19.5% of residents were under the age of 18; 18.1% were between the ages of 18 and 24; 29.6% were from 25 to 44; 24.4% were from 45 to 64; and 8.4% were 65 years of age or older. The gender makeup of the village was 39.8% male and 60.2% female.
Schools and Universities near our Community
The Town of Norwood Court lies in the boundaries of the Normandy School District. The district serves the residents of Norwood with its five Elementary Schools, an Early Childhood Center, the Positive Alternative Learning Center, Normandy Middle School and Normandy High School.
"The Town complies with the standards of Senate Bill 5 by having a balanced annual budget, annual audit by a certified public account, cash management and accounting system, adequate levels of insurance and provides access to a complete set of Town ordinances. All required standards for police services are met by the St. Louis County Police Depart. which provides police services to the Town. The Town contracts with St. Louis County for construction code review."