Norwood Court Services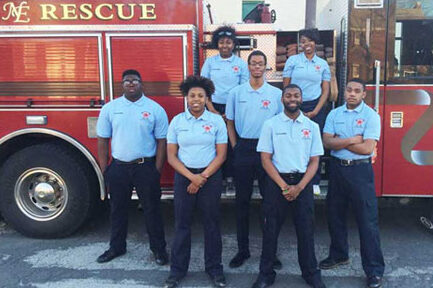 Beginning January 1, 2023, The Town of Norwood Court summons for violations will be heard in the Bel-Nor Municipal Court, 8416 Natural Bridge Rd., St. Louis, Mo. 63121 the first Wednesday of each month at 6 p.m.
The Town is within the Northeast Ambulance and Fire Protection District. 7100 Natural Bridge Road. The list below will provide you with contact numbers for numerous services offered to our residents.